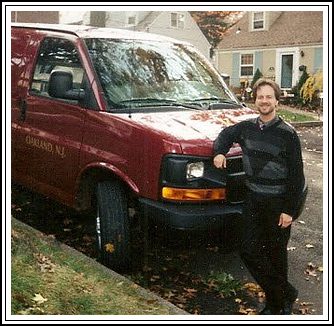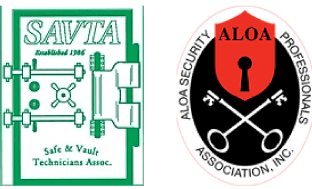 New Jersey Locksmith Business License: 34LX00011300
New Jersey Locksmith Personal License: 34LS00025600
The Keyword is "quality"... for all your locksmith needs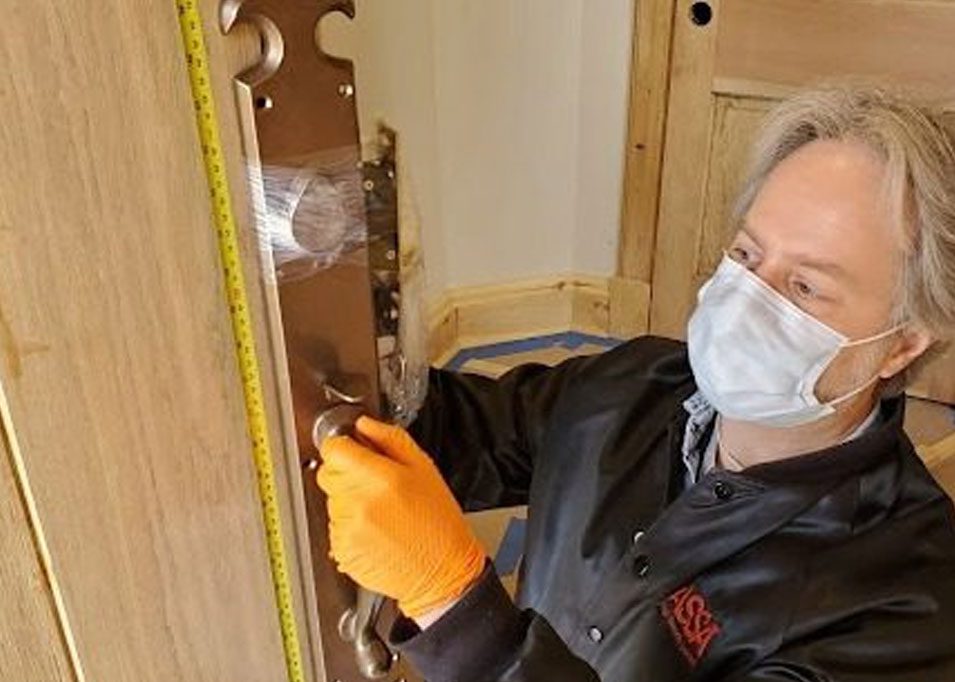 Learn more about our business and the steps you can take the keep your home, business and property safe. Don't wait another minute, set up an appointment with AAA Quality Security. Call us today at (201) 337-6566.
We proudly service the Oakland, NJ area for both residential and commercial clients.
Caring for your
security needs since 1986
If you have a lock-related issue, we're the men for the job! We do installations, servicing, and so
much more. Rely on AAA Quality Security to get the results you're looking for.



Decorative Lock
Installations



Trust your home and business
security to a professional
With over 30 years in the security business, AAA Quality Security has experience in every realm of property protection and can ensure that you're doing everything you can to keep your home, your family and businesses safe.
At AAA Quality Security, we're dedicated to serving your needs, that's why we have a 1-year parts and labor guarantee on any new hardware purchased through us. If you're having trouble dialing the safe lock combination, give us a call and we can walk you through it over the phone, no hassle.
If you don't see Robert and the AAA Van, then it's not AAA Quality Security We're fully licensed and insured, so you know you're in good hands. Our technician, Robert Wright lives in Oakland, NJ so you can be sure he'll get out to you as quickly as possible.
We're your resource; use us to help protect your family and your business.